TO OUR VALUED CUSTOMERS: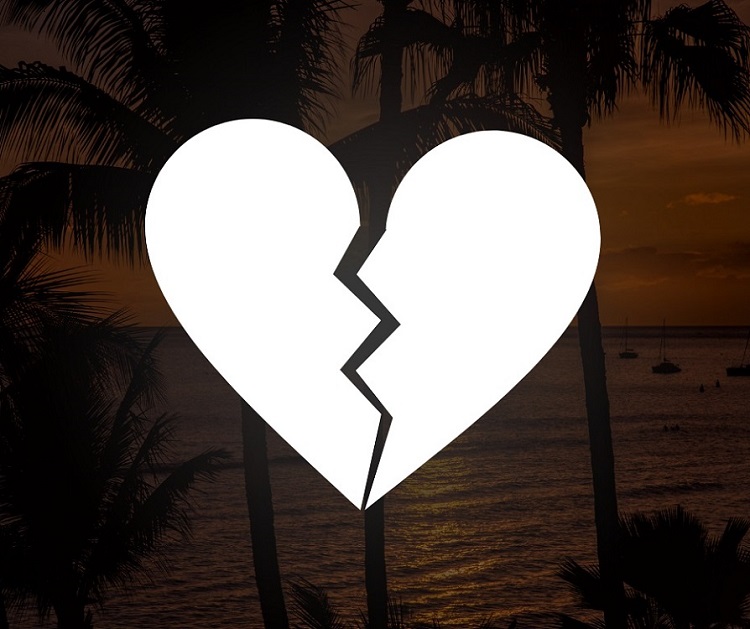 We are heartbroken and crushed over what has happened to our beautiful Lahaina town. We are grateful to know our Lahaina employees are safe. We WILL be here to rebuild and be a part of a thriving Lahaina community in the future.
To contact us, please call 808-871-8008.